Keystone Realty Group is a full-service commercial real estate firm specializing in investment sales, leasing, property and asset management. Our industry experts provide strategic and targeted real estate solutions to a dynamic and diverse clientele. By combining an assertive, experienced, and hands-on approach to every transaction, Keystone's legacy of client-service continues to help minimize expenses and enhance capital appreciation.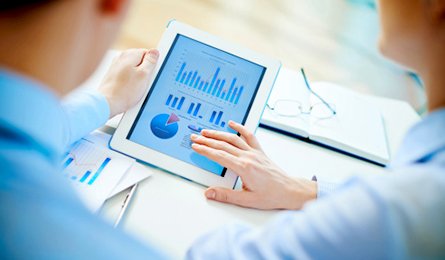 Investment Sales – Keystone Realty Group's real estate investment advisory and transaction management services are handled by a dedicated team of professionals whose mission is to achieve the highest and best price for every client. Our highly trained Associates deliver quick and extensive marketing for each listing utilizing cutting edge technology, research, and an extensive database of brokers to broadly expose the property within specific markets. This, combined with our culture of integrity and proactiveness, delivers results fast nationwide.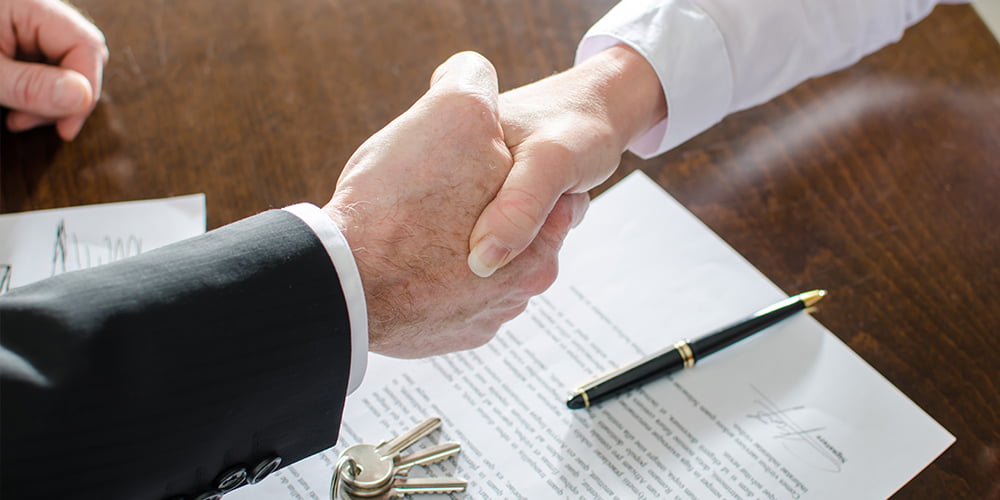 Leasing – Keystone Realty Group offers offer a multitude of leasing services including, Landlord representation, Tenant representation, Net Lease, Office and Retail leasing. Our mission is to locate, place, and negotiate the best and most optimal pricing for our clients. Our Associates average more than 15 years of experience in lease transactions and are committed to building long-term client relationships one lease at a time.

Property/Asset management – We think like owners because we are! At Keystone Realty Group, we never lose site of the bottom line and work hard to make money and save money. Our property and asset managers are nationally accredited experts in their industry and deliver customized solutions for your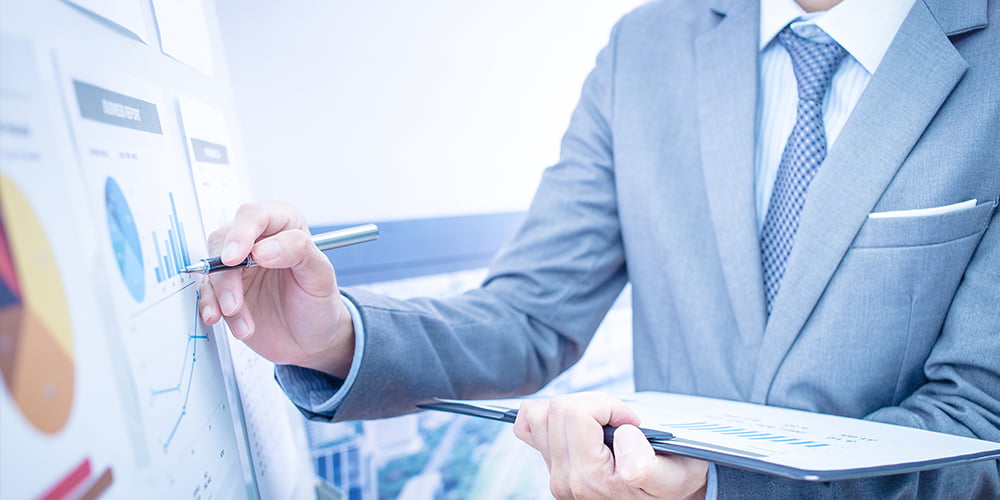 Equities – Keystone Realty Group Equities is a full-service commercial real estate investment and management company, specializing in the repositioning of underperforming real estate throughout the nation. With hands-on real estate experience, sophisticated capital market knowledge and leasing, our dedicated property management team actively builds our portfolio's value and our investor's wealth. The firm has extensive experience in recapitalizing existing assets with institutional and non-institutional owners seeking liquidity, regulatory capital solutions or tax deferral.