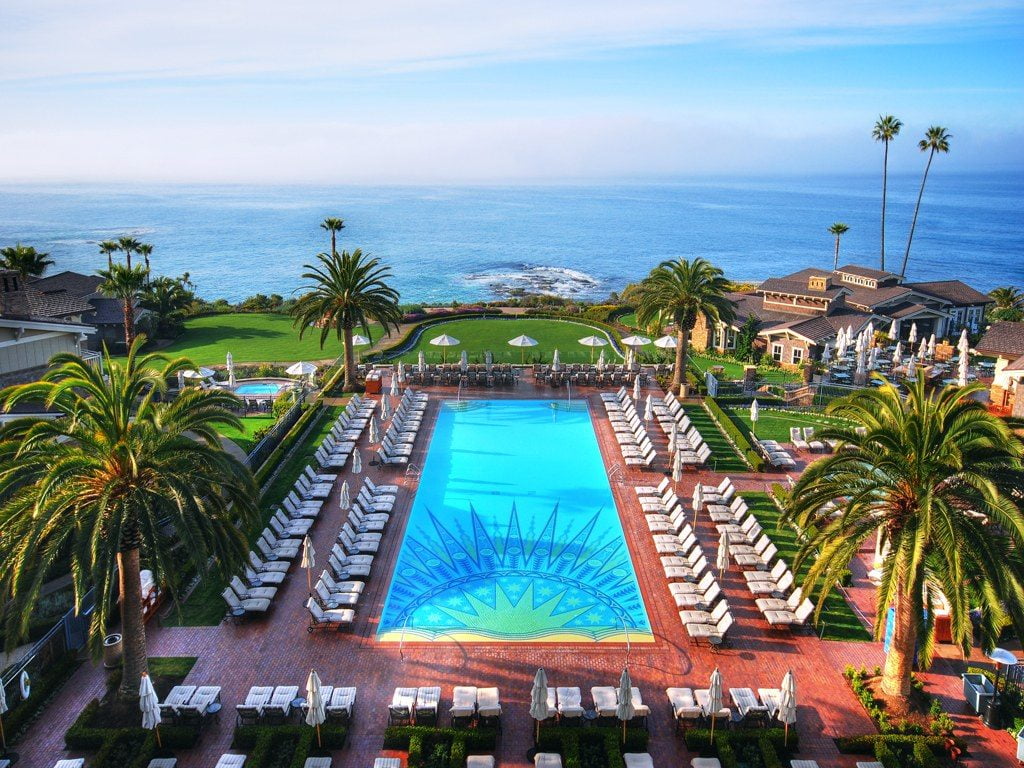 Keystone is one of the only organizations in the state of California with the focused expertise, market intelligence and statewide connections to secure that kind of success for its clients. Whether institutional or individual, investor or lender, clients benefit from the fact that Keystone Realty is uniquely positioned as a comprehensive, statewide service provider focused exclusively on hospitality.
At Keystone Realty Group, our primary goal is to enable our clients to achieve their investment objectives. We offer a wide range of services to see this aspiration through. Our knowledgeable team understands that hotels are operating businesses, thus requiring an understanding of their management. Excelling in both, the team at Keystone is well versed in marketing the hospitality industry and the underlying real estate.
The experienced and knowledgeable professionals at Keystone specialize in the complexities of marketing hotels. Our comprehensive research and analyses enable the hotel owner to assess the property's real value in today's marketplace and determine the appropriate pricing. Our knowledge, experience, and expertise allows us to offer a wide range of consulting services that enhance asset management. We provide you with the advice and insight necessary for hotel owners and lenders to make critical decisions when choosing Keystone as their exclusive brokerage firm.